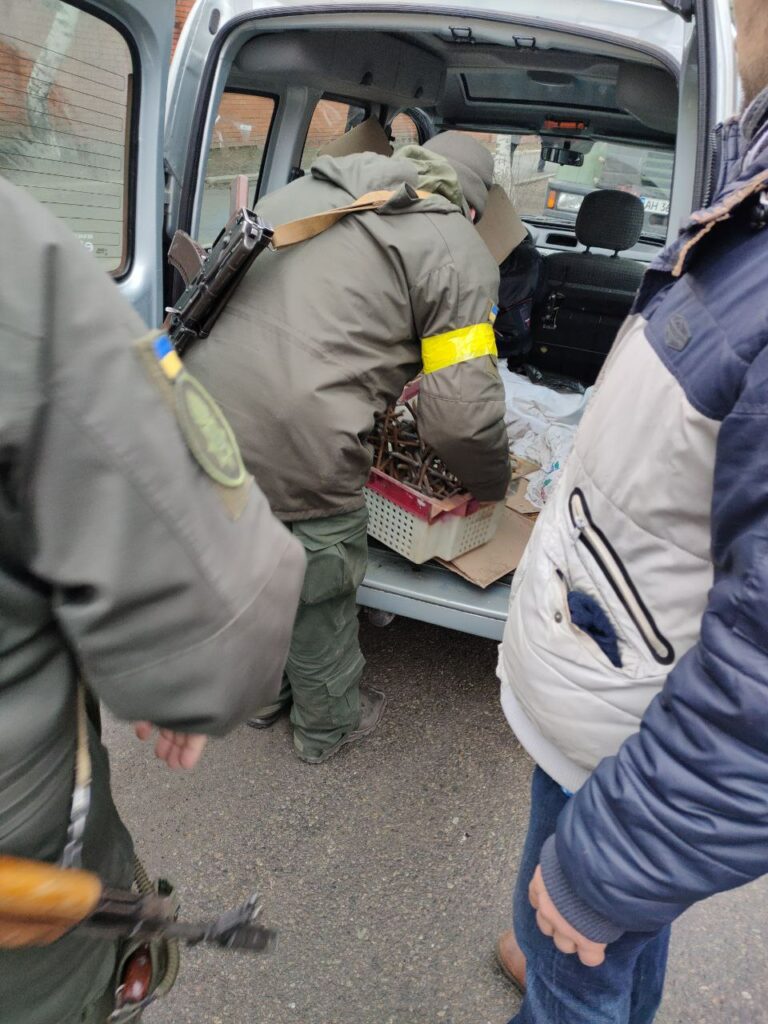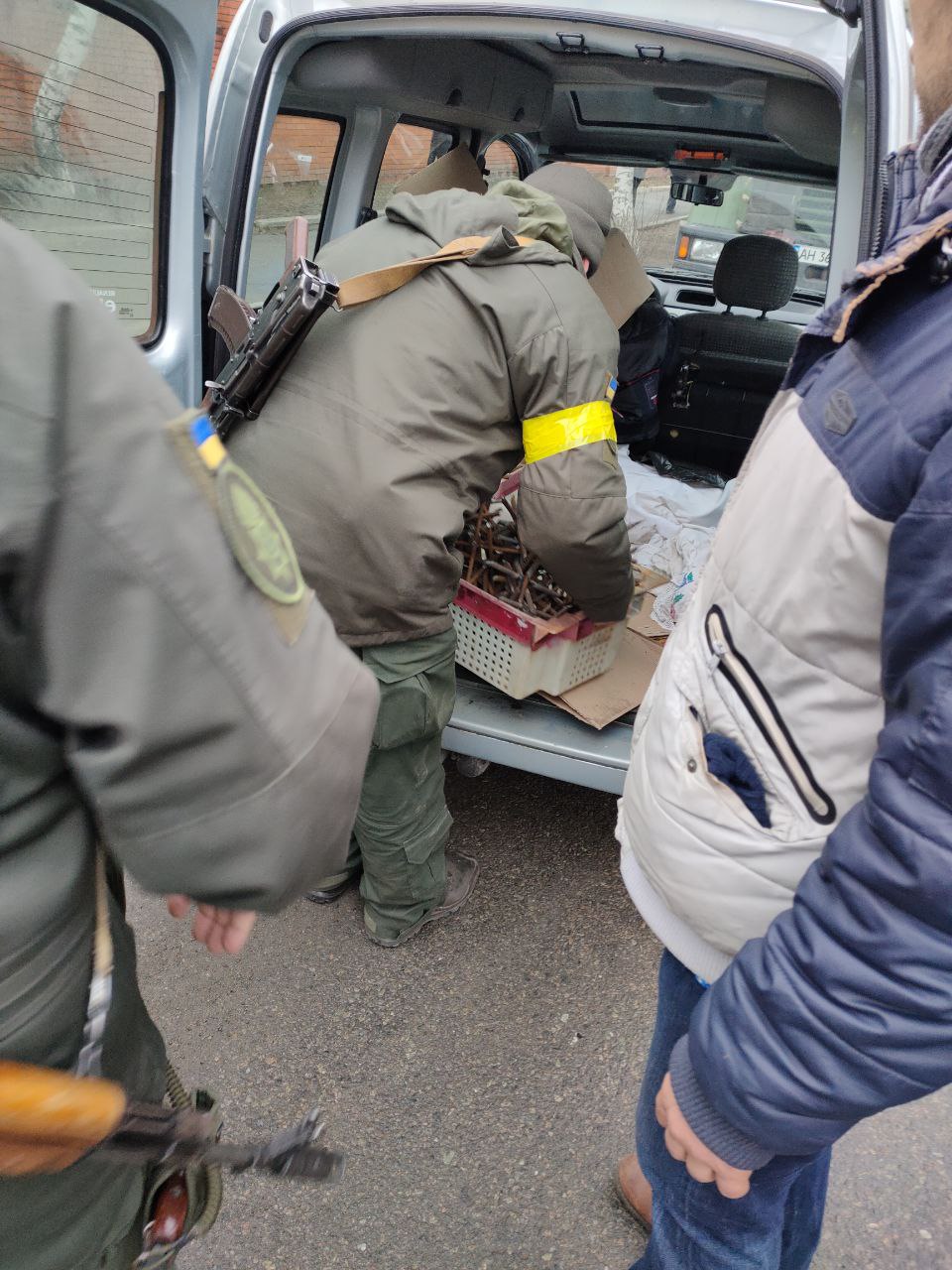 From the beginning of Russia's full-scale invasion of Ukraine, our team of volunteers has been continuously and promptly delivering equipment, medicine, and food to the territorial defense units and to the Armed Forces of Ukraine.
Our help is based on targeted assistance and competence.
Competent assistance is assistance, based on an understanding of needs and priorities. We always get information from primary sources in the Armed Forces of Ukraine about what is needed to find concrete and effective solutions.
Targeted assistance – means that we deliver our assistance directly to those who need it most, reducing the waiting time and storage after receiving every shipment. We understand that time in war is a critical factor, so we must act quickly and responsibly.
In particular, 92, 93, 56, and 128 military brigades have already become our beneficiaries.
A brief photo report of the results we have already achieved as volunteers: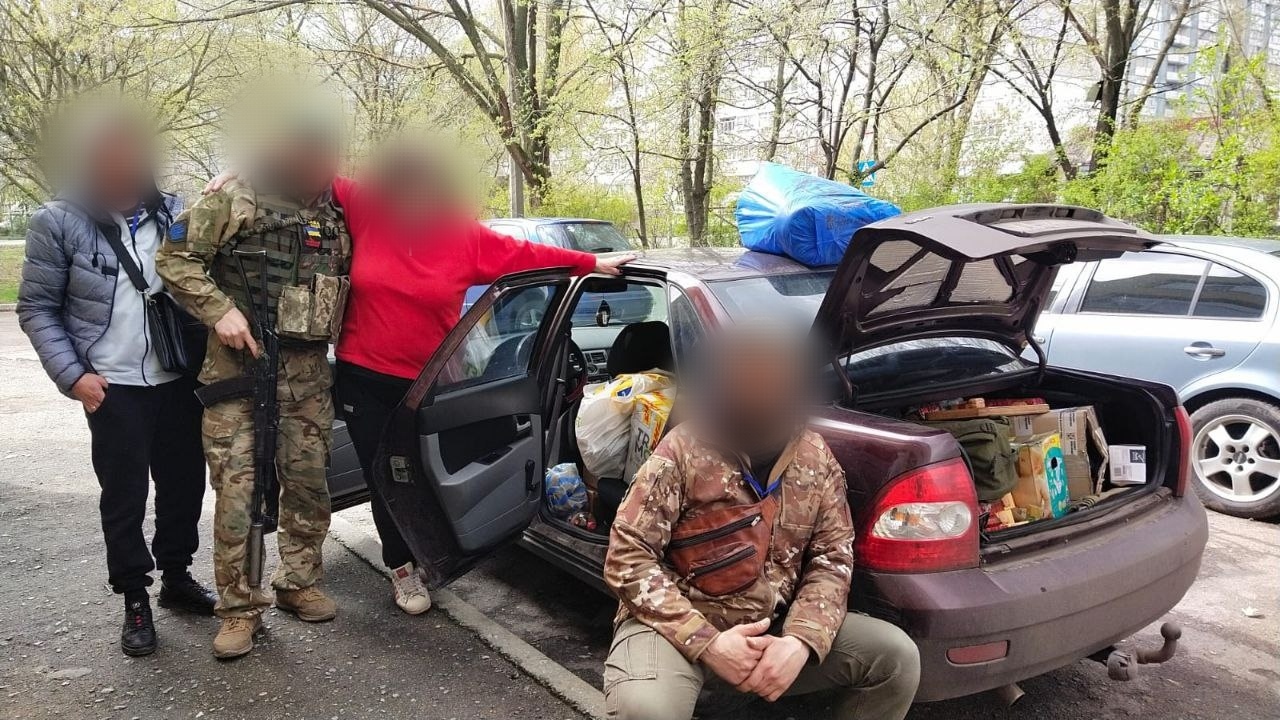 Current needs (how will we use the funds in this direction?):
Long-term food
Equipment (knee pads, elbow pads, tactical goggles, tactical gloves, protective helmets, body armor, protective headphones)
Optical devices (thermal imagers, night vision devices, binoculars)
Communication (secure walkie-talkies, satellite phones)
Drones for air reconnaissance
Ordering design work for the needs of the military divisions
Motor vehicles (ambulances with the necessary equipment for military hospitals, pickups for rapid response teams, armored vehicles on the front line)
Medicine (turnstiles for critical bleeding, hemostatic materials, occlusal stickers, surgical kits, etc.)
Diesel generators, alternative energy sources
Repair of military equipment
Fuel for the prompt delivery of cargo to the military by our crews